Opening of our website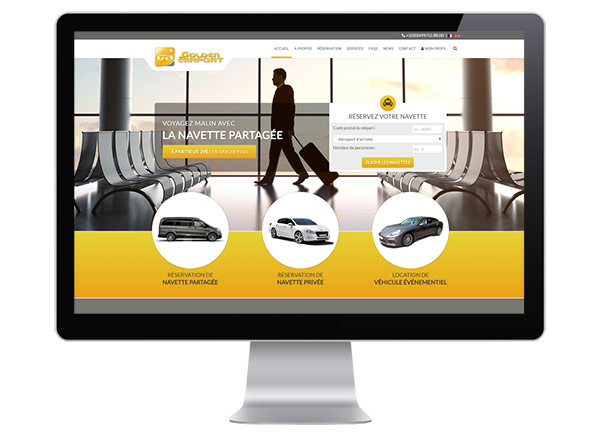 Golden Airport, your transportation partner with driver since 2006, is pleased to welcome you on its new website!
Our web site is accessible 24/24 and allows you to book a shuttle or transport with driver at any time.
A great number of belgian companies have trusted us for many years and our experience and reliability are well established.
Do not hesitate to contact us if you have questions.
Good visit!